Our Agency
Founded in 1981, Art E Gernt Insurance, Inc. is a firm of fully-licensed insurance professionals dedicated to providing our clients with professional, quality, friendly service.
Located in Crossville, Tennessee on the Cumberland Plateau, we are a family-owned agency servicing Crossville, Fairfield Glade, Lake Tansi, Cumberland County, and the middle Tennessee area.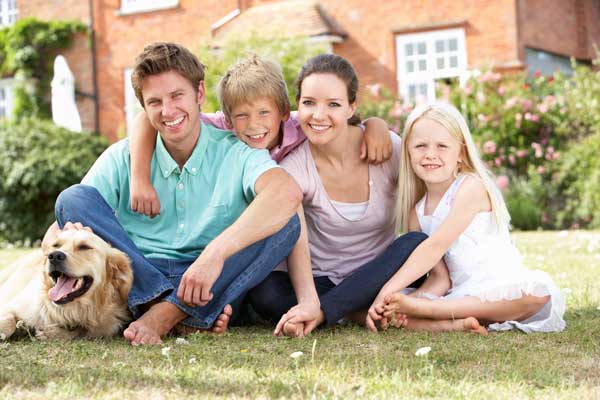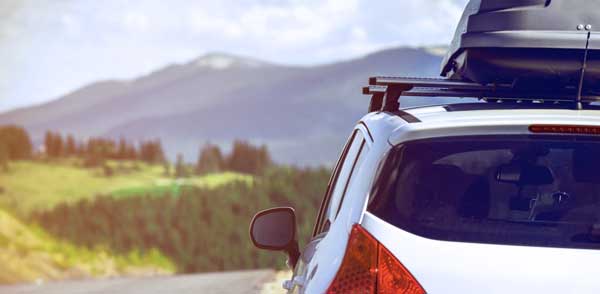 Gernt Insurance represents a wide variety of highly rated companies and is committed to shopping the market for you to provide exceptional coverage with the best company at the most competitive price.
Our job is to help you protect your hard work and success!
Gernt Insurance sells and services personal insurance line products,
provides coverage for your commercial business
and facilitates your bond requirements.
PERSONAL INSURANCE PRODUCTS
automobiles
homeowners
boats
motorcycles
recreational vehicles
personal liability
renters insurance
life
health
worker's compensation
general liability
employment practices liability
commercial vehicles
farms
notary bonds
fidelity bonds
probate bonds
license bonds