Partners
Independent insurance agencies may represent many insurance companies. Choosing the right companies is the key!
We carefully select the companies we represent. We look for companies who first and foremost have the financial strength and who strive to remain a stable market for our clients for years to come. This is important because we have to trust our clients will be treated fairly in a time of need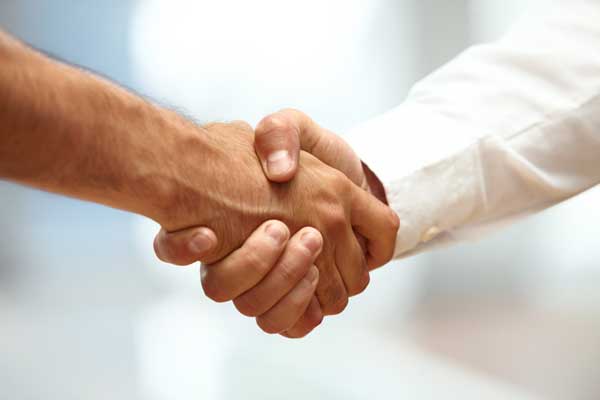 Our company partners and clients know we are a trusted agency they can depend on to be reliable and ethical partners. Also, we want to be successful marketers for our companies.
It is important that when choosing an agent that they have a solid relationship with their companies.
Our agency achieved State Auto's Inner-Circle status in 2005, 2007, 2010, 2011, and 2013. This is given to less than 1% of State Auto Insurance's agencies.
Also in 2014, we were in Grange Insurance's Inner Circle of Excellence. This recognition goes to the top five performing agencies in Tennessee. Gernt Insurance has been a Grange Senior Partner agency for over 10 years.
Gernt Insurance has been appointed by AARP as a A2O agency authorized to offer Hartford insurance to their members.